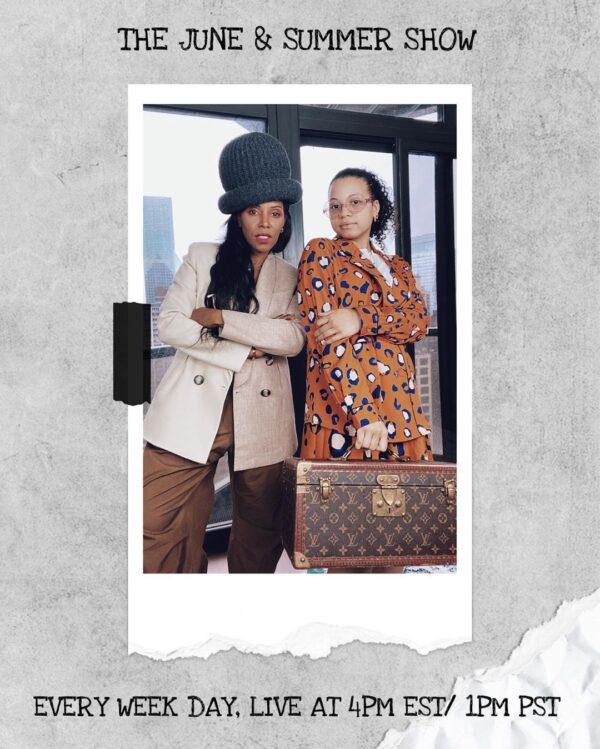 As seen on the June & Summer Show (May, 2020)
---
---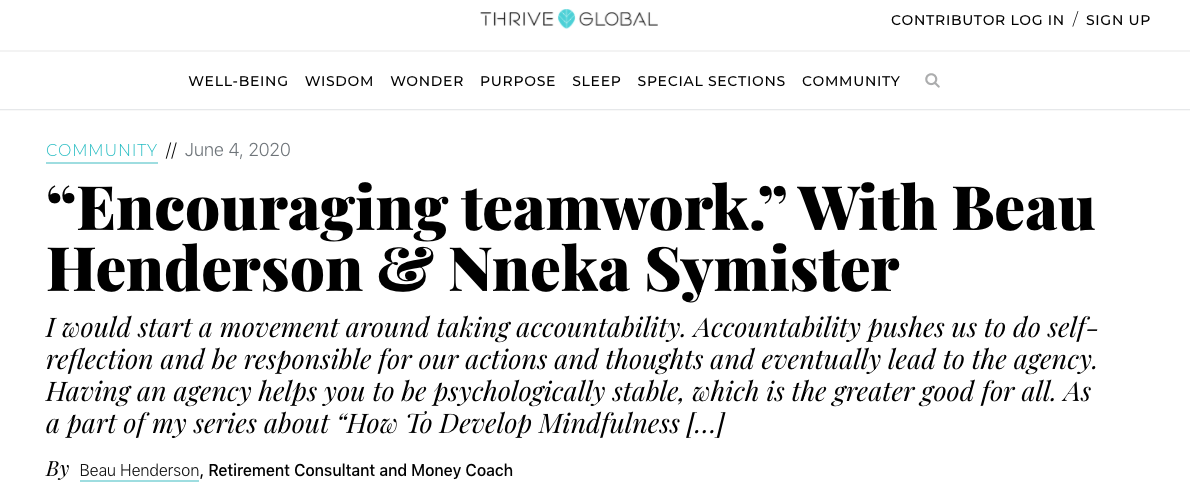 ---
---

---
---
I'm so grateful that I was chosen to grace the cover of WORKING MOTHER magazine. I was included in an article called "The Healers," which consisted of interviews with several Black women who are working hard to support and advocate for women during this black maternal health crises.
---
---
On Sunday 11/03/19, I was a featured panelist at the Continuum Conference, "an intergenerational gathering designed to "amplify what it means to be a woman at various phases of life." This remarkable event was produced and "nurtured" by Latham Thomas, founder of Mama Glow. The topic of my panel was Postpartum Depression + Anxiety: An honest conversation about Perinatal Mood Disorders. My co-panelists were Kimberly Ann Johnson, a Certified Sexological Bodyworker and Amy Keller Laird, EVP of Brand & Audience Development for Remedy Health Media. The panel was moderated by Lindsey Benoit O'Connell, the Deputy Editor of Entertainment for Thrive Global.
You can find out more about the whole conference by clicking here.